X
Add SuperTwinks: Gay Twinks Webcam Chat Rooms to your home screen: tap and then Add To Home Screen
CONGRATULATIONS!
LIFETIME STATUS INCREASED!
Your
Status
has moved up from
"REGULAR"
to
...
SUPERSTAR
X
CONGRATULATIONS!
CURRENT LEVEL INCREASED!
LEVEL
X
FOTY 2020
Raffle Contest
Our models are grinding their way up the leaderboards in pursuit of Flirt of the Year glory! But there would be no fame or fortune to chase without the love and dedication of you, their loving fans.
That is why we're raffling off 5,000 credits during every week of FOTY. Every single credit you spend on a qualified model earns you a raffle ticket. You can also use your Flirt Rewards points to purchase additional chances to win at the rate of 100 points per raffle entry.
Purchase Raffle Tickets
You Have:
0
Reward Points
You may buy up to:
0
Raffle Tickets
You do not have any Tickets for this week's drawing.
100 Rewards Points = 1 Ticket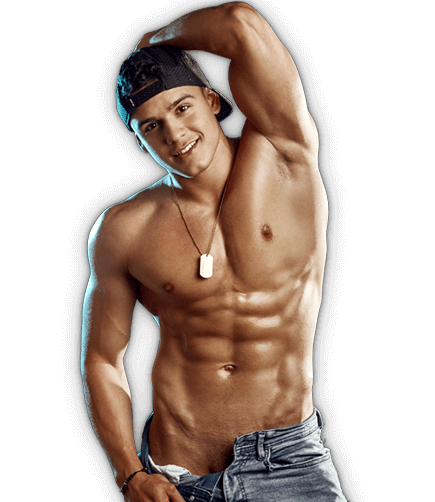 Your VIP Membership
Has Just Expired!
Your VIP Membership
Is About To Expire!
Dont Miss Out On These VIP Only Features:
If you would like to send us your payment by mail, we accept money orders, cashier's checks, and personal checks. For safety and tracking purposes, we are unable to accept cash.
To purchase this product by mail, please download the Pay by Mail form below and complete the required information. Mailing instructions are included.
Username:
Amount:
Number of Credits: